My Master Piece (Sneh)
Now thats my master piece. As earlier pics which I have submitted were drew by seeing the photo of the celebrity. But I drew sneh's pic by my imegination. She is my first love. Unfortunatly I cant tell her how much I love her because she has passed away in 2007, but I still love her so much……….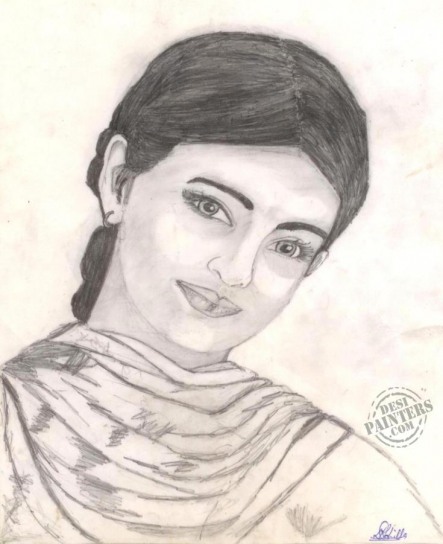 This picture was submitted by Devesh Rohilla.
HTML Code for graphic:
More Images
One Response to "My Master Piece (Sneh)"