Oil Painting Of Indira Gandhi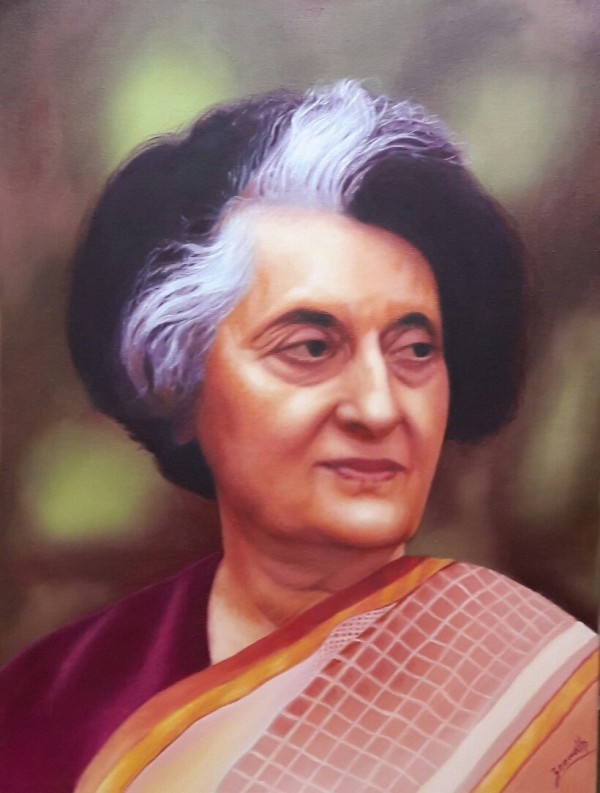 Indira Priyadarshini Gandhi was an Indian politician and central figure of the Indian National Congress party, and to date the only female Prime Minister of India. Indira Gandhi was the only child of India's first Prime Minister, Jawaharlal Nehru.
This picture was submitted by Zeenath Jassim.
More Images
One Response to "Oil Painting Of Indira Gandhi"